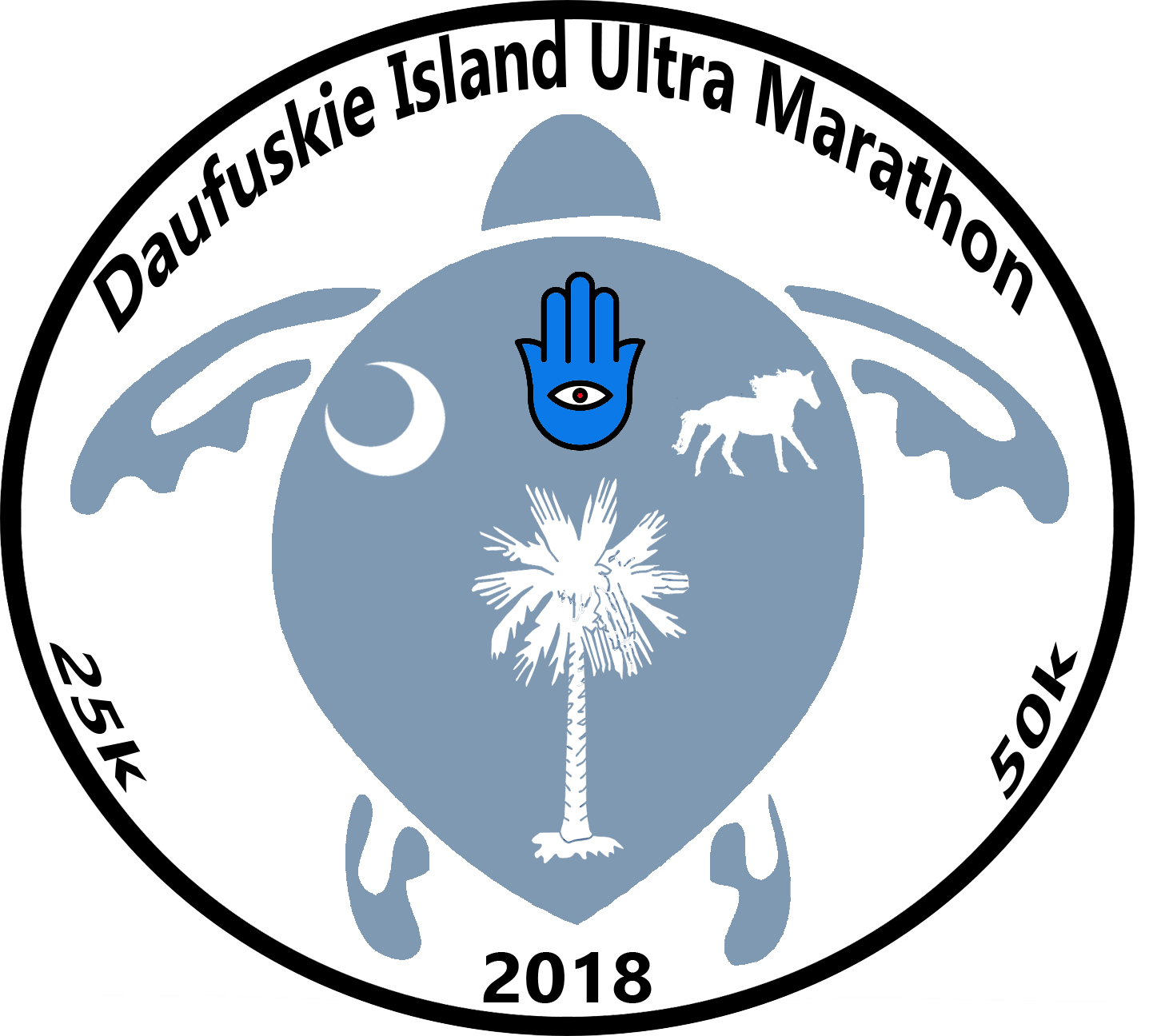 Haig Point and proudly presents the Daufuskie Island Ultra Marathon!  This race offers a unique perspective of the culturally rich history of Daufuskie island just off the coast of southern South Carolina.  This race offers a 25k and 50k through paved and unpaved roads and sandy beaches.  There are no bridges from mainland to Daufuskie Island.  Runners will be ferried over by boat from 10 Haig Point Court, Hilton Head, SC 29928.
Daufuskie Island is steeped in deep history dating back thousands of years.  Yemasee Indians inhabited the island at the time that Spanish Conquistadors explored Daufuskie.  The French, English and Gullah people have also played a significant role in adding their rich cultural identity to this beautiful, unique island off the coast of southern South Carolina.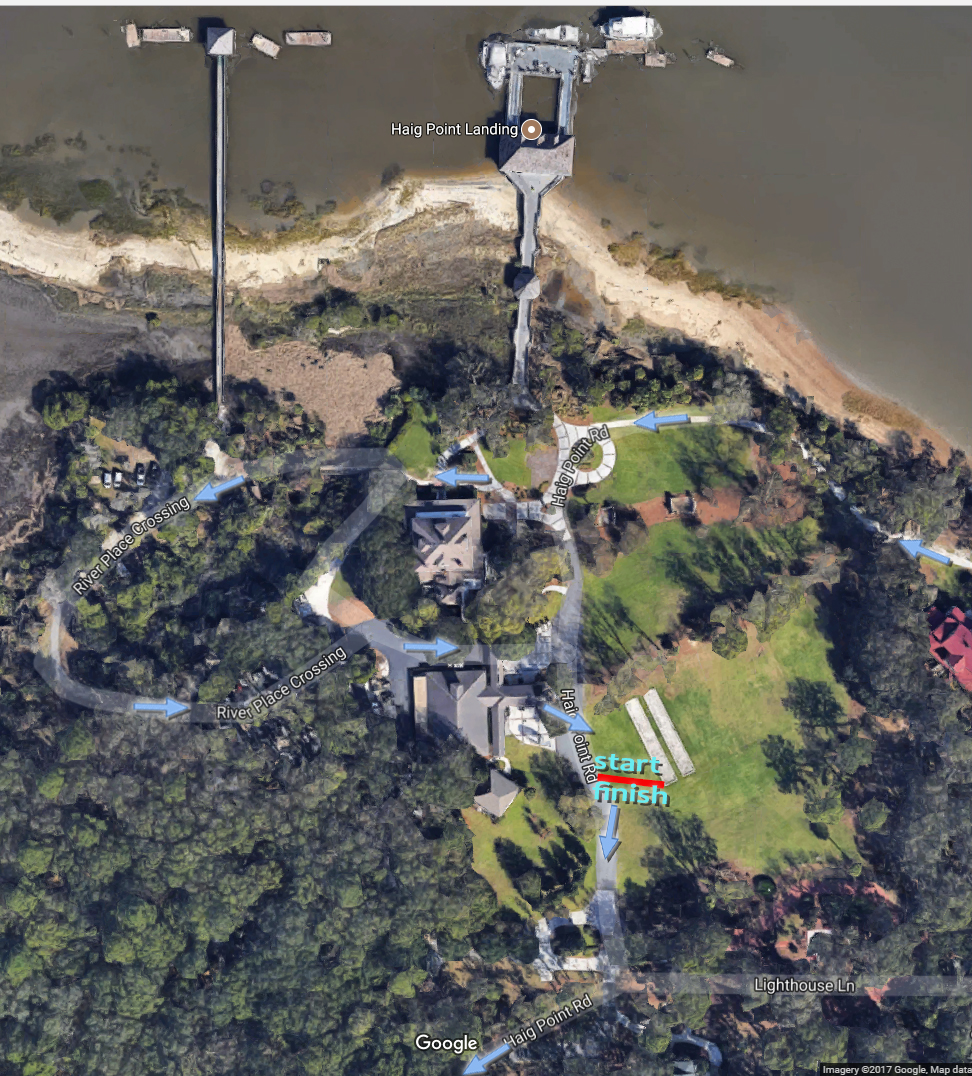 Race date: Saturday, January 20, 2018
Packet pick up: 5:15 am, Saturday, January 20, 2018, 10 Haig Point ct, Hilton Head Island, SC 29928
Race distances: 50k and 25k
Race location: Daufuskie Island, start/finish at Haig Point, just a short walk from Haig Point Landing.
Race price: $145 – 50k, $125 – 25k
Race start: 8:15 am
Race end: 4:15 pm
Awards ceremony: immediately after third place 50k male/female finish
Race Cap: 100 runners max.
Registration opens: May 1, 2017
Last day to change race distance registered for: Wednesday, January 17, 2018
Course: 15.5 miles. The course passes by First Union African Baptist Church, Bloody Point, Haig Point Cemetery, Tabby Circle, the Lighthouse, beach running and, Daufuskie Island Rum Company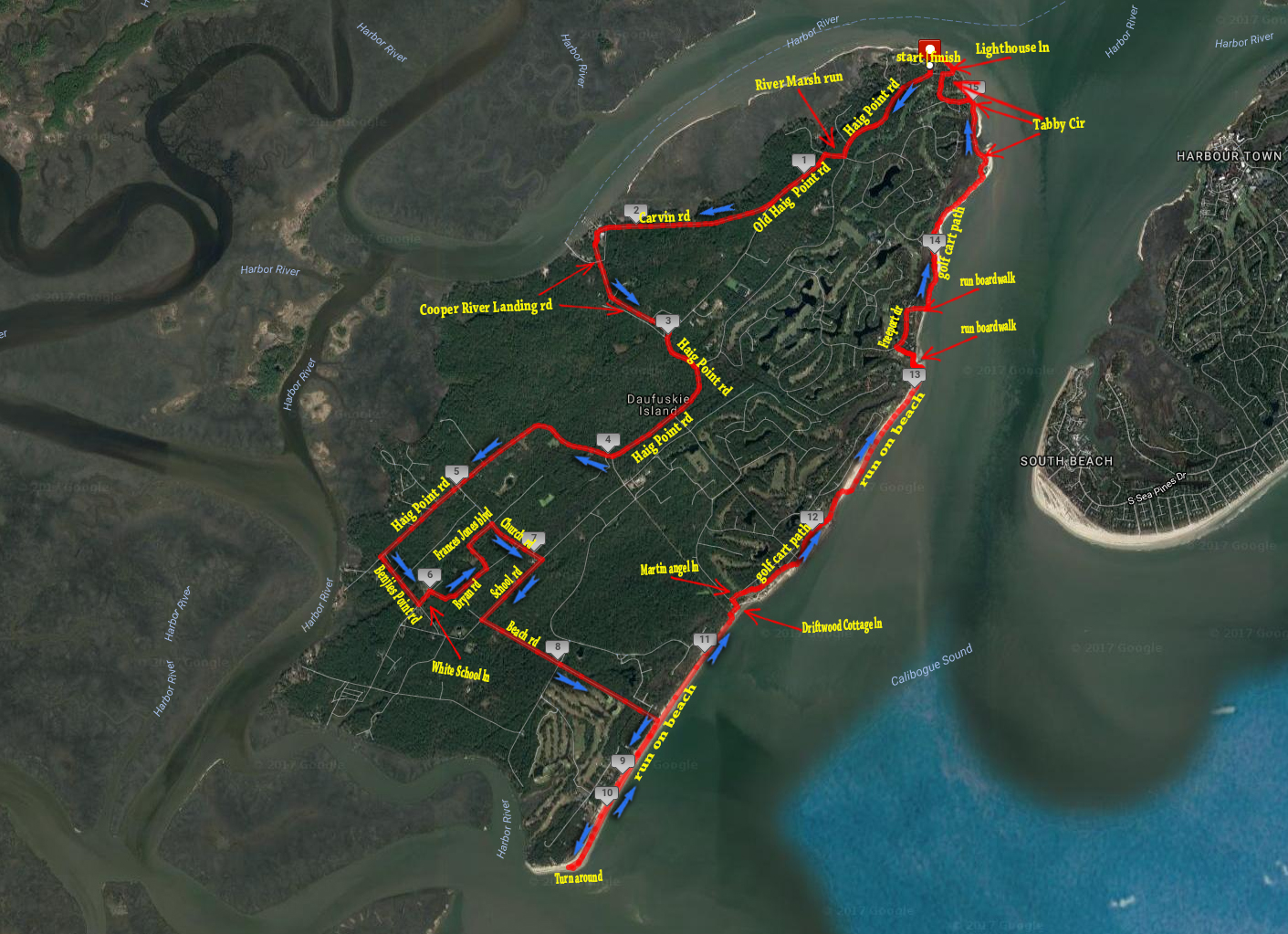 Mapmyrun course link: Daufuskie Ultra
Ferry schedule: Runners and spectators are to catch the ferry over to Daufuskie Island from 10 Haig Point Court.  There are several ferries going over to Daufuskie from this location starting at 5:50 am.  Please, lets keep the first two early morning ferries for runners to come over.  After that, crew and spectators come over.  Registered runners have their ferry fee paid for (to and from the island).  Everyone else will have to pay the $35 ferry fee to Daufuskie at Haig Point Court.
Ferry schedule:
6:30 am – only registered runners and race staff
6:45 am – registered runners, race staff, spectators, runner's crew
7:20 am – spectators, race staff
Please note that you are limited to what you may bring on the ferry with you!  No tents or canopies are allowed on the ferry with you.  You may bring a small cooler or backpack/gym bag and small chair with you. The ferry will be packed…so, please be mindful of others that are coming to Daufuskie on the ferry with you.
We will have a designated area where you may stash your coolers or bags for easy retrieval while your running. Or you may choose to check in your bags with us at a tent we'll have set up specifically for that. Make sure your bag is labeled with your name. 
Daily ferry schedule:
Departing Hilton Head Island Embarkation
6:30 am
7:30 am
8:30 am
9:30 am
10:30 am
11:30 am
12:30 pm
1:30 pm
2:30 pm
3:30 pm
4:30 pm
5:30 pm
6:30 pm
7:30 pm
8:30 pm
9:30 pm
10:30 pm
11:30 pm
Departing Haig Point's Daufuskie Island Landing
6:30 am
7:40 am
8:40 am
9:40 am
10:40 am
11:40 am
12:40 pm
1:40 pm
2:40 pm
3:40 pm
4:40 pm
5:40 pm
6:40 pm
7:40 pm
8:40 pm
9:40 pm
10:40 pm
11:40 pm
Swag: every registered runner gets a hoodie and race booklet.
Finisher medals for all runners that finish their race along with ribbons for age group placing. All runners also receive custom certificates with finish times and place.  Pictures available for download.
Awards: Top three male and female runners of the 25k and 50k get trophies.
Haig Point offers ferry fees, golf cart rentals, box lunches, lodging at this link: Haig Point extras
Lodging:
Haig Point offers the following rentals for the run: Haig Point Lodging
Daufuskie Rental Group is offering discount for runners: Daufuskie Rental Group
Daufuskie Island Rentals is also offering discounts for runners: Daufuskie Island Rental
Timing provided by Grounded Running      
There are more golf carts and bicycles on Daufuskie island than there are cars!  It'll be safe running!
20% of the proceeds from this run will go to the Daufuskie Island Historical Society.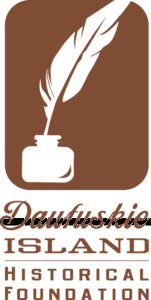 SPONSORS