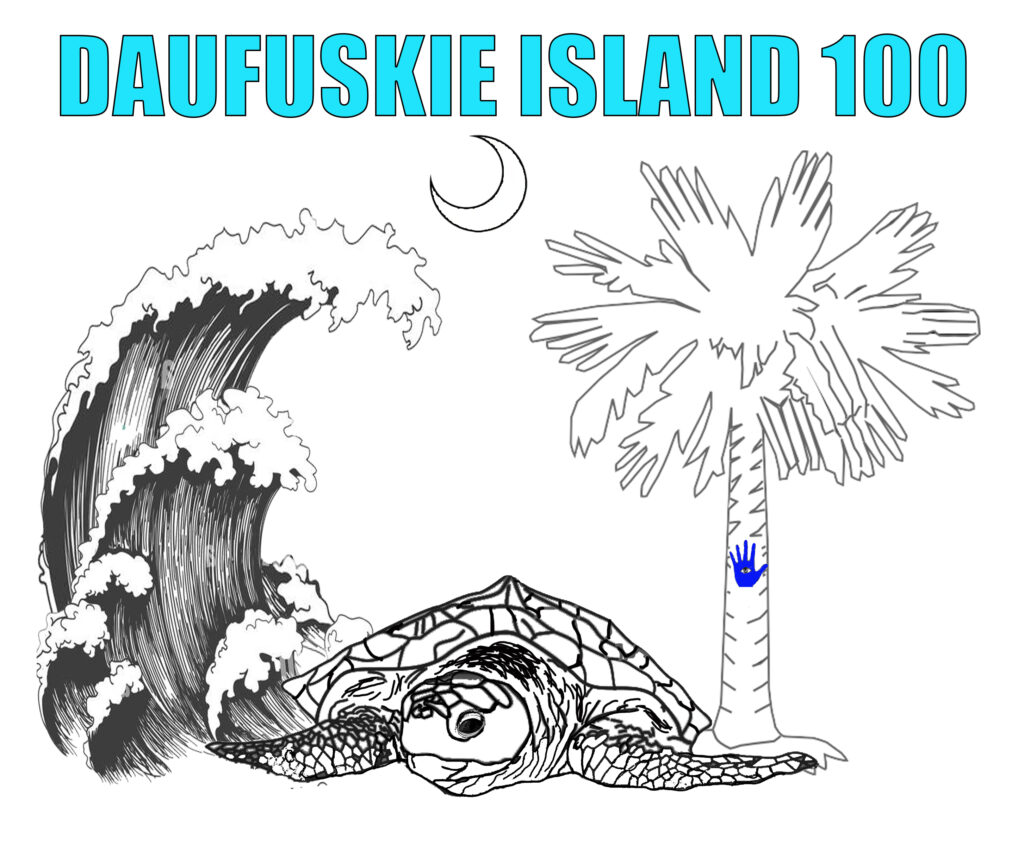 Welcome to the hidden gem of the South, – Daufuskie Island, SC! The island is small, quaint and only accessible by boat. Please join Rough Runners for the inaugural Daufuskie Island 100 mile ultra and, 50 miler!
We are so excited to bring this race to fruition as we love sharing adventures on this culturally rich, step back in time island of enchantment!
One visit to Daufuskie Island and you'll get it hooked! It's beautiful, fairly pristine, quiet, it's teeming with wildlife (especially, the infamous Fox Squirrels of Daufuskie)! Daufuskie Island is also an important loggerhead turtle nesting location.
Mark your calendars as registration opens May 30, 2023!
The race will begin and end at Freeport, the heart and soul of Daufuskie Island. Freeport offers a small marina (where you will be ferried to and from), the Daufuskie Crab Company, plenty of restrooms available, a small general store, and outdoor/indoor bar, live music and, ample space for a large temporary tent city.
Course and Time Frame:
The course is 16.8 miles long. The course traverses beaches, dirt roads with a few paved roads. Live oaks draped in Spanish moss line most of the roads.
Runners will have 32 hours to complete the 100 and, 18 hours to complete the 50.
Daufuskie Island is sparsely populated (only 400 full time residents). Daufuskie is not developed much and will remain that way. Going to Daufuskie Island is like taking a step back in time. Beaches are uncrouded and pristine. There is a lot of wildlife on the island, – mostly deer, foxes, fox squirrels, raccoons, armadilloes, alligators and wild turkeys. It is also home to the endangered Marsh Tacky horses. And, is one of the most important loggerhead turtle nesting sights in the US.
Finisher Medal and 100 Miler Buckle :All finishers: 50 solo, 100 solo, 50 relay, 100 relay get a finisher medal. Hundred mile runners get the finisher medal and buckle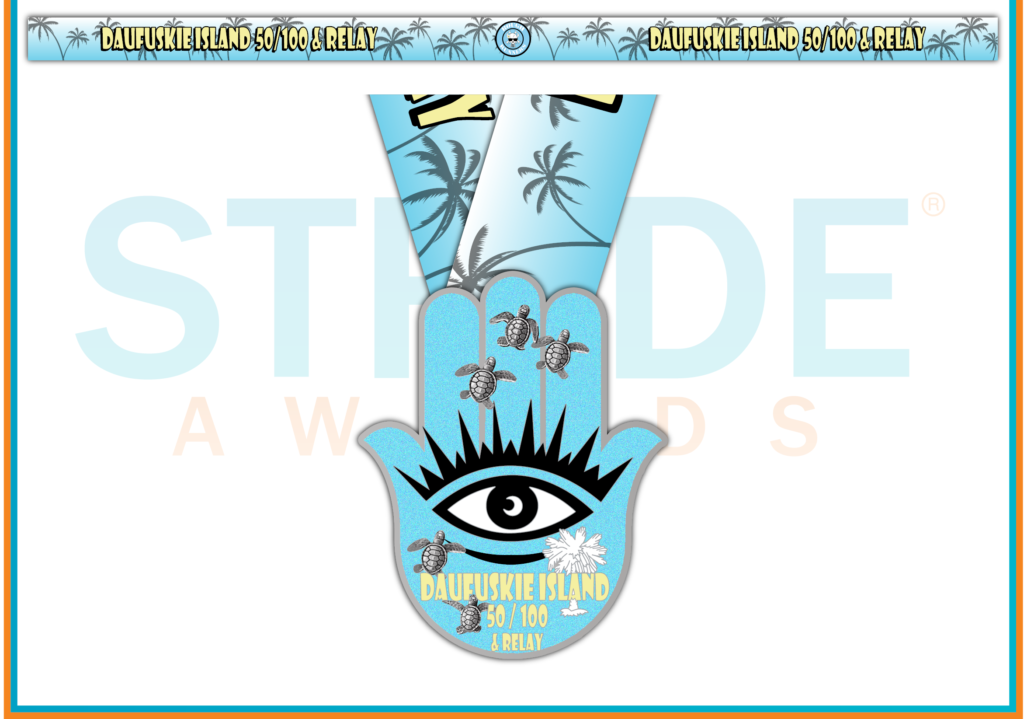 Ferrying to Daufuskie Island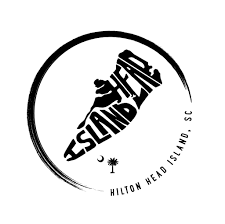 Island Head, official Daufuskie Island 100 race ferry service.
The official ferrying service for the Daufuskie Island 100 will be handled by Island Head. Island Head will transport runners and their gear from 18 Simmons rd, Hilton head Island, SC 29926 to Freeport on Daufuskie Island.
The roundtrip ferry and equipment fee is separate from the race registration. The boat ride is approximately 45 minutes long, one way. There is plenty of safe parking at Island Head for the race. The ferry will take you to Freeport which is where the race start|finish is at. The ferry runs at a schedule:
Ferry fee from HHI to Freeport on Daufuskie Island:
Race rate: $75 round trip per runner. Includes: 1 tent/canopy, 1 folding chair, 1 30 gallon cooler, 1 equipment bin. Please use promo code: DIFRUNNER when purchasing your ferry ticket from Island Head.
15% off for Support crew to purchase ticket through website separately. Additional supplies are subject to a fee. Please use promo code DIF100 when purchasing your ferry ticket from Island head
Ferry embarkation:
Broad Creek Marina
18 Simmons rd
Hilton Head Island, SC 29926
hours of operation:
Ferry leaves HHI:
9:00 am
11:00 am
4:15 pm
Ferry leaves Daufuskie Island:
10:00 am
3:15 pm
5:15 pm
For race:
4:15 pm Thursday, Feb 29th equipment only ferry
4:15 pm Friday, March 1st, equipment only ferry
6:30 pm, Friday, March 1st, last ferry for runners and gear. Last departure from Broad Creek Marina to Daufuskie Island
8:00 pm, Saturday, March 2nd, last ferry for 12 hour 50 mile cut off runners. Last departure from Freeport, Daufuskie Island
*Additional ferry may be added for the evening of Sunday, March 3rd.
What weather/water conditions could prevent ferrying folks to and from Daufuskie?
Winds exceeding 30 mph
Freeport – Daufuskie Island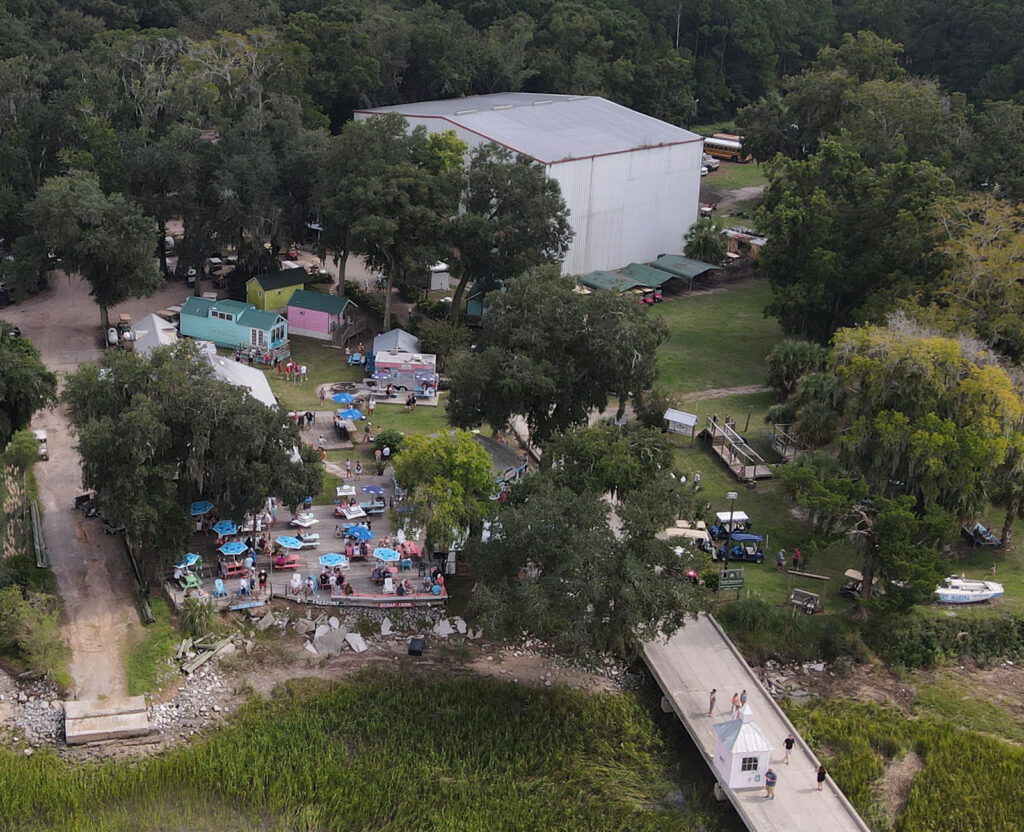 The ferry by Island Head will dock at Freeport. There are several cottages available for rent at Freeport. Also, there is a very large open-grassy area at Freeport where you may set up your tent. Please note that only one tent per runner is allowed. That tent may be an enclosed tent or a canopy.
Freeport also has the Old Daufuskie Crab Company on the premises as well as a convenient store and, open bar. The course for the race cuts directly through Freeport. There are at least six enclosed restrooms with running water.
There are other accommodations on the island for rent for the weekend.
Packet Pickup
Packet Pickup: Hilton Head Running Company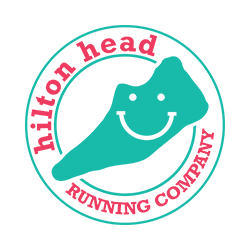 Packet pickup will be held at Hilton Head Running Company, 31 New Orleans rd, Hilton Head Island, SC 29928. Phone: 843.295.9565
Rules:
This is a Cupless race. Please minimize disposables coming to the Island. You must take home everything you bring to the island. No exceptions.This is a strict rule.
All gear must be labeled with name and bib number.
No cheating, cutting course, or poor sportsmanship allowed.
No refunds, Deferrals are allowed for injury with proof for up to 2 weeks before race day. This must be requested.
No bib transfers.
Sponsors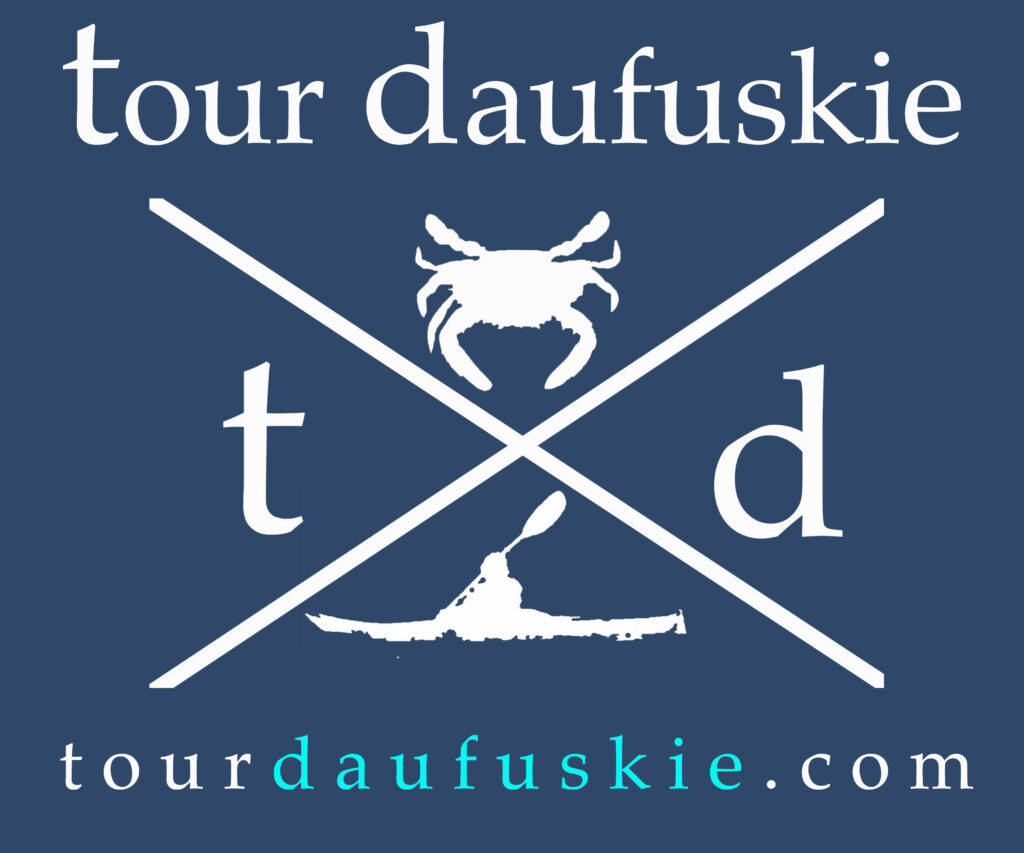 Tour Daufuskie will offer discounts on race weekend on golf cart rentals, kayak and sup rentals.
50 Melrose Landing rd, Daufuskie Island, SC 29915. Phone: 843.842.9449