"'It's a dangerous business, Frodo, going out of your door," he used to say. 'You step into the Road, and if you don't keep your feet, there is no telling where you might be swept off to.'"

Frodo quoting Bilbo
Welcome to Sylvania, the redneck Shire of the great state of Georgia!
Spend the weekend of September 22nd with Rough Runners for the next 48 hours, running, walking, picnicking, glaring into the eyes of the billowing purple dragon…at night, stare up at the unpolluted, night sky, – counting and wishing away at shooting stars. Bring your family and friends too! And, be ready to make many more friends during this magical weekend!
The location is 1190 Beagle Road, Sylvania, GA 30467. This laidback runcation is at a beautiful pine forest farm owned and, graciously loaned out to all of us for 48 hours by Stevi Harvey and her family.
Stevi Harvey is a long time ultra runner and nature lover who has wanted nothing more than to share her beautiful pine forest farm with her ultra running family for a weekend of running and funning.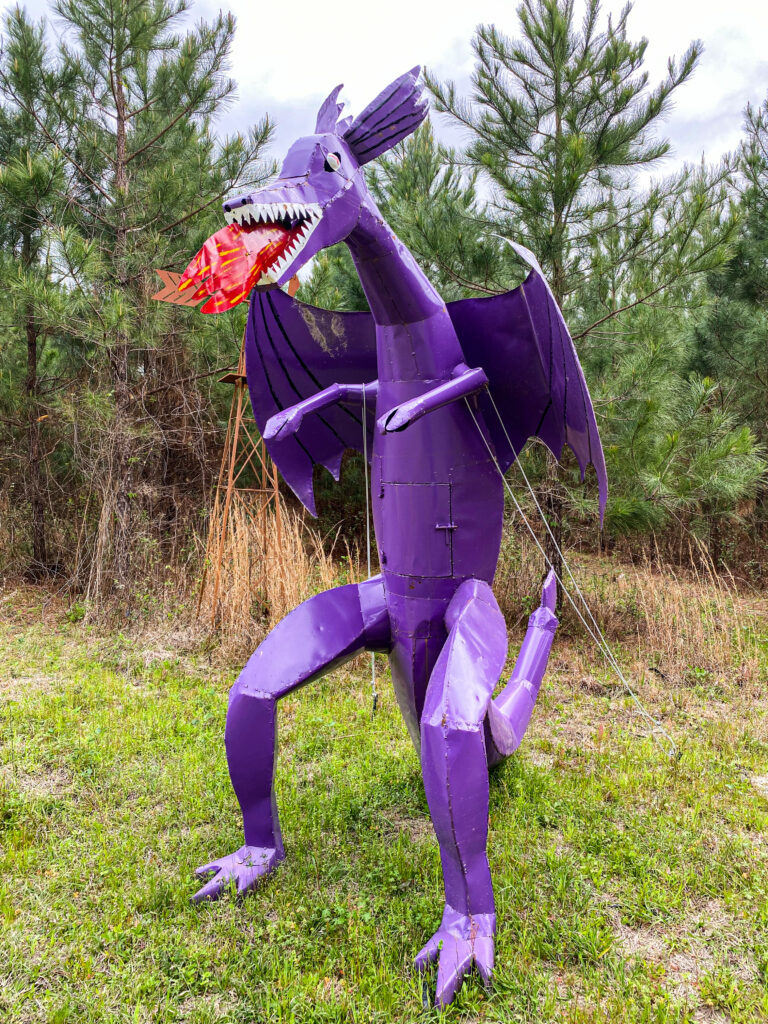 The race officially begins at 4:00 pm on Friday, September 22nd.  It ends at 4:00 pm on Sunday, September 24th.
Run as much as you want. Every runner that runs at least 1 loop will get a finisher medal. Anyone that runs 100 or more miles during the weekend will get a finisher medal and a beautiful belt buckle. Running 100 miles in a weekend is never an easy feat but broken up in a forty-eight hour period will help make it more attainable for many.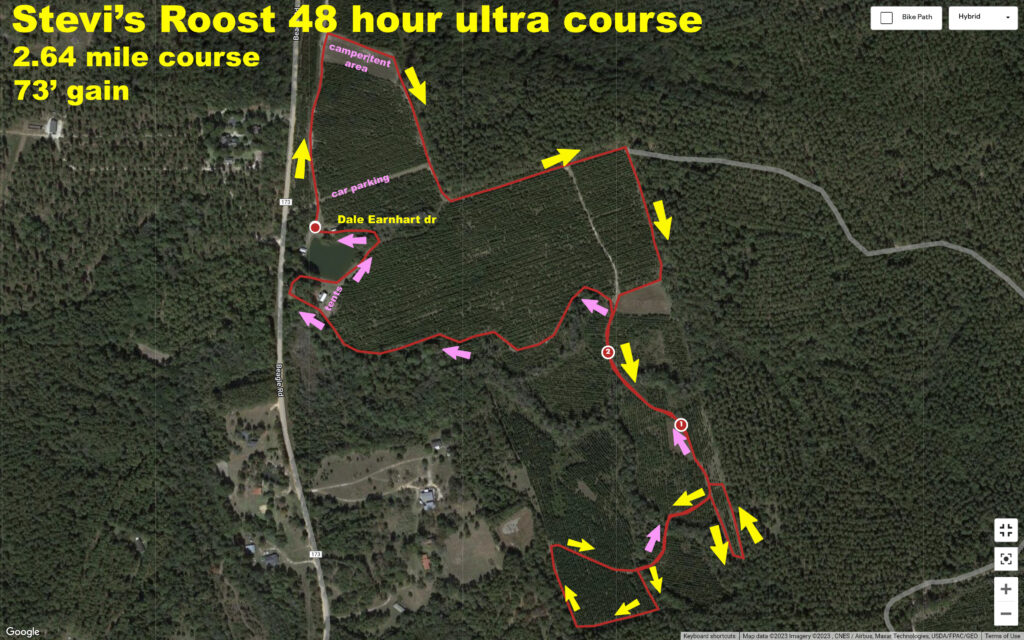 The course is 2.64ish gps miles. Each time around the course gives you approximately 73′ of gain. The terrain is pretty darn flat with a wide, hardpacked grassy path that is very kind to the feet. Roots are minimal and negligible.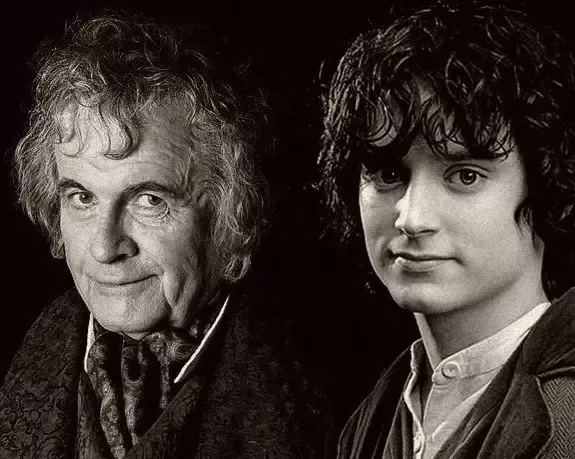 For those of you Tolkien fans, September 22nd is the birthday of Bilbo and Frodo Birthdays! So, come ready to celebrate at this pine forest shire! Dress up as your favorite Tolkien fan, if you'd like or, just come as you are! Everyone is welcome for a wonderful 48 hours of running among family and friends.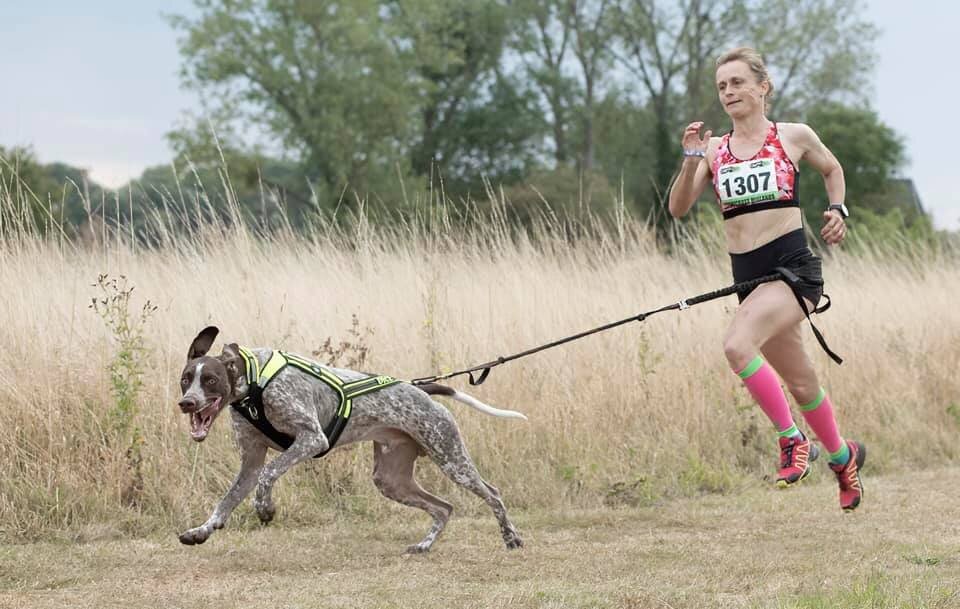 Stevi's Roost is cani-cross friendly but your dogs must be leashed, well behaved and under your control. You must clean up after your pups! We love dogs but we don't love their poop where we play.
Being dog lovers, we expect your dogs to be hydrated, fed and well taken care of!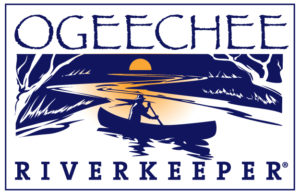 In keeping with all of the Rough Runners races, we have chosen a charity to make a generous donation to from the proceeds of this event. For Stevi's Roost, the charity of choice is the Ogeechee RiverKeeper. This organization is wonderful, having the same values we have for nature, our waterways and our precious wildlife…"Precious" – Gollum, anyone? 😉
Here's a quick overview…
Rough Runners' first 48 hour ultra event.
Come for a weekend of camping, cooking out, paddle boarding, and trail running !
Get as many or as little miles as you want!
There will be buckles for anyone that gets over 100 miles, and finisher medals for anything less.
Specs-
Race start 4pm Sept 22, 2023
Race end 4pm Sept 24, 2023
Canicross –
All dog breeds are welcome.
Dogs should be on their lead throughout the event, including before and after the run.
Harness, belts, and bungee lines must be in use
The dog must be a minimum of 12 months old to enter the event
You must clean up after you dog, even when competing in the event
Terrain- 2.6-7 mile loop
extra wide trail and thin grass.
Porta potties will be available.
PLEASE READ WAIVER AT REGISTRATION. There are NO cancellations, bib transfers, or deferrals. In the event you cannot make the race your registration will be donated to the charity.
Address-
1190 Beagle Rd.
Sylvania, GA
Small campers and tents allowed, although no hookups are available.
This is a cupless race.
All trash must go back home with you.
There is absolutely no hunting or fishing allowed. (You may canoe, kayak, or paddle board in the pond)
All dogs must be leashed at all times.
We will provide aid station foods, hydration, burgers, quesadillas, etc. We are open to having you bring a potluck to share with your run family.
We hope you'll join us for a very fun, wonderful weekend!
with much love,
RR