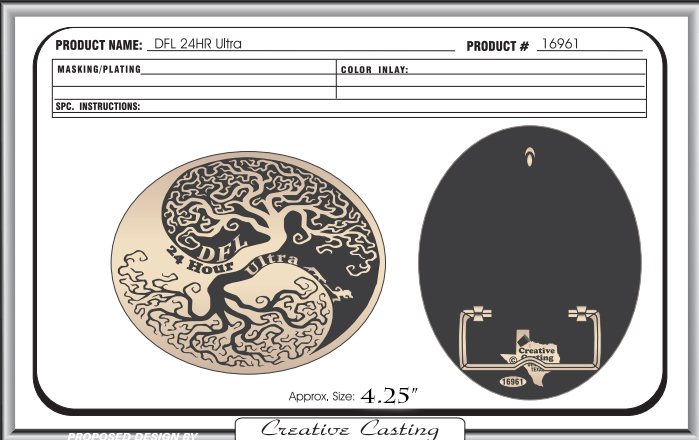 Here with Rough Runners we have a new challenge starting Tuesday, November 7, 2017.  It's a 24 week training program for running a 50 or 100 miler at DFL 24 on the April 21st weekend or, whatever 100 miler you'd like to apply this training to.  If you decide to train with us and run the DFL 12 or 24, we'll give you a 25% discount on the registration of the 12 and 24 hour DFL race.  That's some pretty good savings and a darn good incentive, if you ask me!
DFL 24 hour registration fee is $150 if you sign up before January 5, '18.  After Jan 4th the price increases to $175.  25% respectively is $150-$37.5=$112.5 or $175-43.75=$131.25
DFL 12 hour registration fee is $75 if you sign up before January 5, '18.  After Jan 4th, the price increases to $100.  25% respectively, is $75-18.75=$56.25 or $100-25=$75.
Why are we offering this challenge with this deal?  Two reasons, we want runners to run our race and, we want our runners to fulfill their big goals!  So, lets train smartly and achieve them together!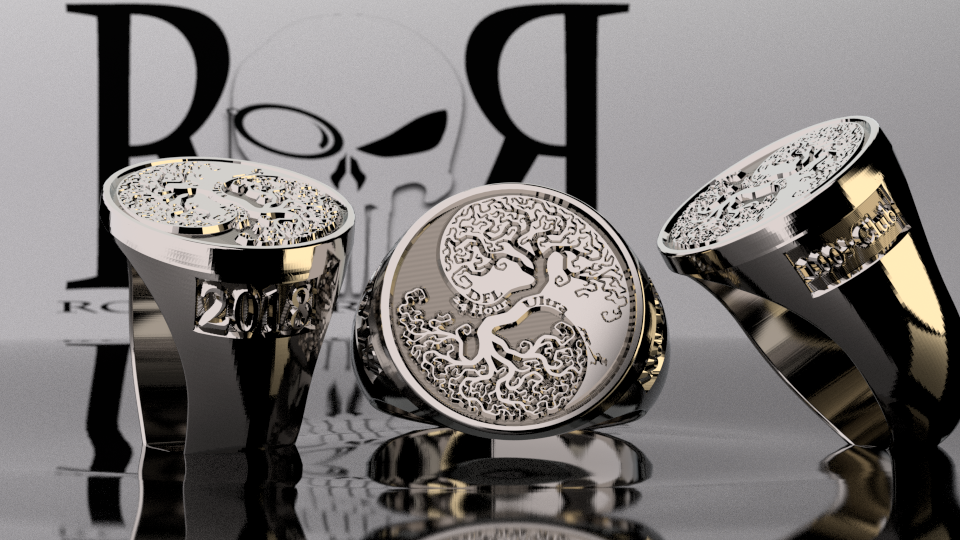 A 50 miler or 100 miler is hard anyway you cut it.  A 100 miler in 24 hours is super hard but with proper training and steely focus its doable!  You'll need the same focus you've used for training and finishing a marathon or 50k.  I know this because I've done this.  To complete either of these distances takes discipline and, a certain level of grit that is only born from how badly you want this.
On race day, around mile 60, you may find yourself in the darkest moment of your life and, continuing to put one foot in front of the other until you finish may very well be the hardest thing you've ever done…at that moment is when you must and will tap into that invisible stuff of greatness and, you will finish what you started!  Anton Kupricka aptly stated, 'a 100 miler is an exercise in pain.'  So, very true!  There is no way of bypassing that discomfort, it comes with the distance.
The training program we will be utilizing for the 24 week DFL 24 50 and 100 challenge comes from eRunningGuide.com.  Its a sound plan!  We will use this plan for both the 50 and 100 mile goals.  For those of you training for the 50 miler, I would suggest using the same program linked above but reducing your mileage by 5-10 miles per week.  For those of you already on a training routine similar to this program just take from this what you can incorporate to improve your training and just stay with it.  And, those of you that are 100 mile veterans already, take from this program what you can and reap the benefit of the discount we're offering.
Please note, that you do not have to live in Savannah for this challenge.  If you live in Kansas and you want to jump on board with this plan, by all means, please do so!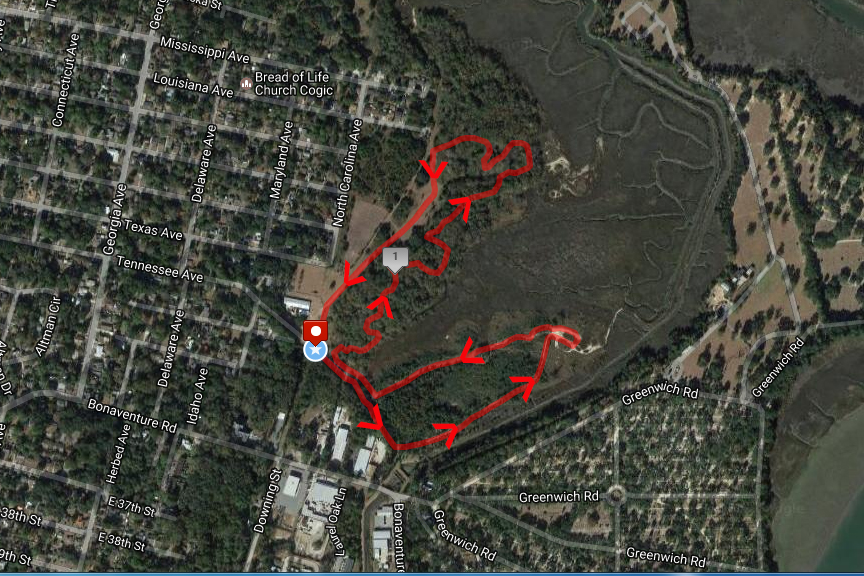 Those of you that do live in Savannah or are in close driving proximity, it would benefit you greatly to train as much as you can on the DFL course which is 2.02 miles.  The DFL course is almost entirely flat but it does cover some single-track, technical trail with some sharp turns and mounds that will become mountains around mile 30.  The course also follows old utility unpaved roads, pastures, sandy marshland, and pine forests.  The landscape is breathtaking but don't underestimate the course because it is in flat Savannah.  Make no mistake, cranking out a 100 miler on the DFL course is going to be challenging.  So, the more training you have on this course the better you'll be prepared on race day for completing this.
We have a spreadsheet for you to enter your weekly progress in: DFLTraining50-100
Please note: you are sharing this document with other runners.  Only enter data under the field of your name.  I will always have a backup just in case something goes wrong.
We have a facebook event for this training program that we should use as a forum for discussion regarding every aspect of our training.  So join this event if you decide to join either of the training program: DFL 24 Hour Ultra Training Program Event 
Whether you're going for the 50 or 100 mile goal, you will have 24 hours to complete it.
For the 25% training discount contact me at: [email protected] and I will promptly send you a unique code for registering for either the DFL 12 hour (for 50 mile training program) or 24 hour (for 100 mile training program).
Please note: If you start with the 100 mile goal and then drop to the 50 you will not be reimbursed the difference between the 50 and 100 mile registration fee.  And, if you decide to upgrade to the 100 miler from the 50, you will have to pay the difference.  Sorry. Thems the rules.
Lastly, if on race day you  drop down to the 50 from the 100 you will be dnf'd but we'll still give you a finisher's award.
So, if you have been pondering a 50 miler or 100 miler consider joining our training program.  We'll be there with you every training step of the way!  We'll train together even if living states apart.  And, on race day, April 21st, we go to battle!
Join the fun!
Rough Runners
Brian Garvin
Jason Edenfield
Dan Hernandez