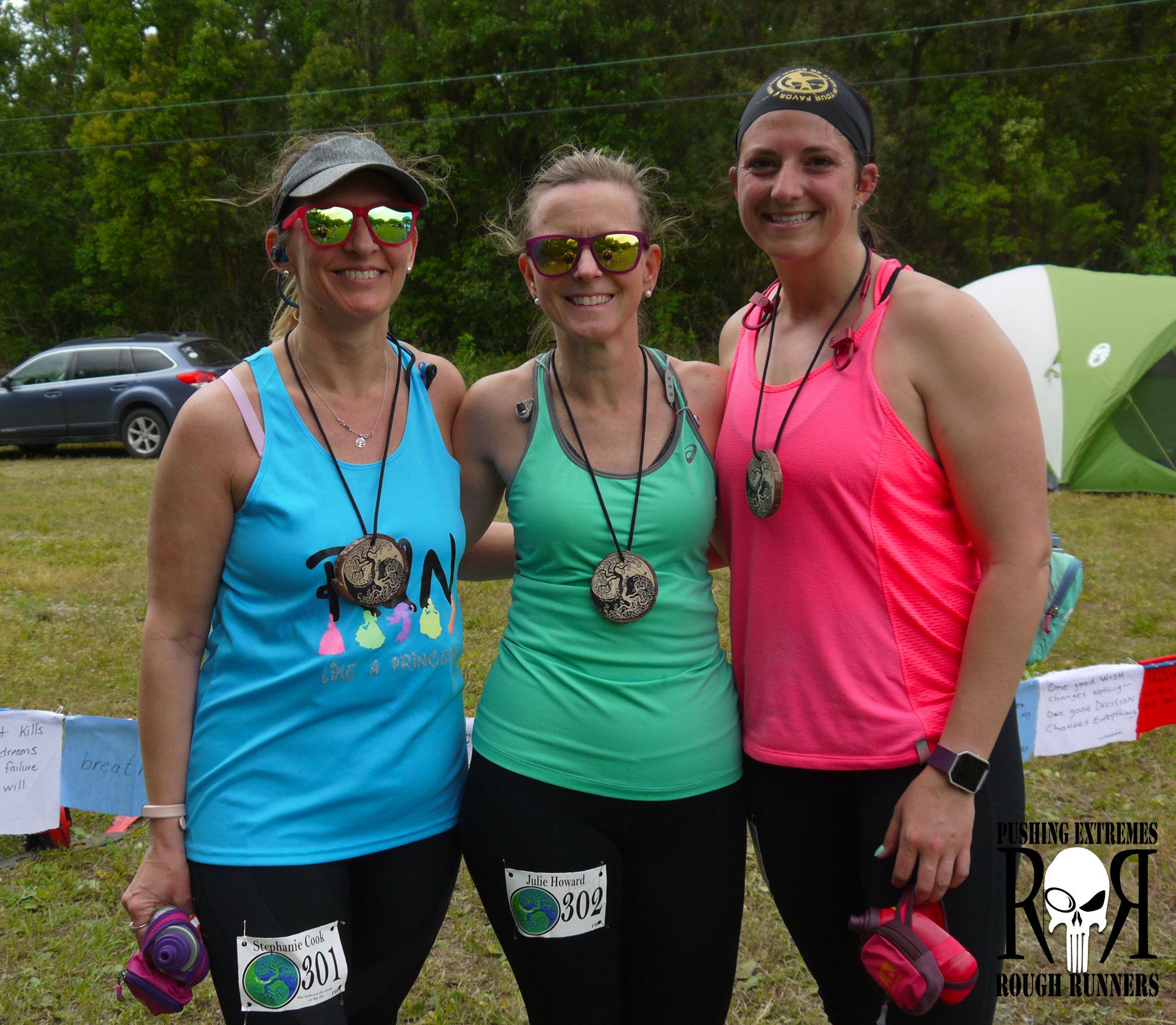 Last year (2017), was the inaugural DFL 12 hour ultra.  In 2018, we made it a 24 hour ultra.  It turned out to be a good move.  The 2017 race had 25 runners broken down in the following timed races:
12 hour: 11 runners
6 hour: 6 runners
3 hour: 8 runners
total runners: 25
The 2018 race broke down with the following timed races:
24 hour: 9 runners
12 hour: 7 runners
6 hour: 5 runners
3 hour: 9 runners
total runners: 30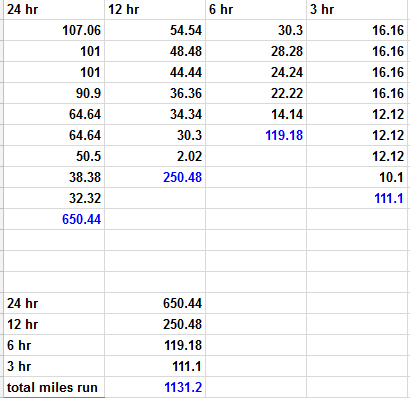 We also offered a relay option both years but no one registered for that.  I'm not sure why the relay option is not popular.  Wisdom would dictate that the relay option is a dud and should be discarded but, I'd like to give it one more try in 2019.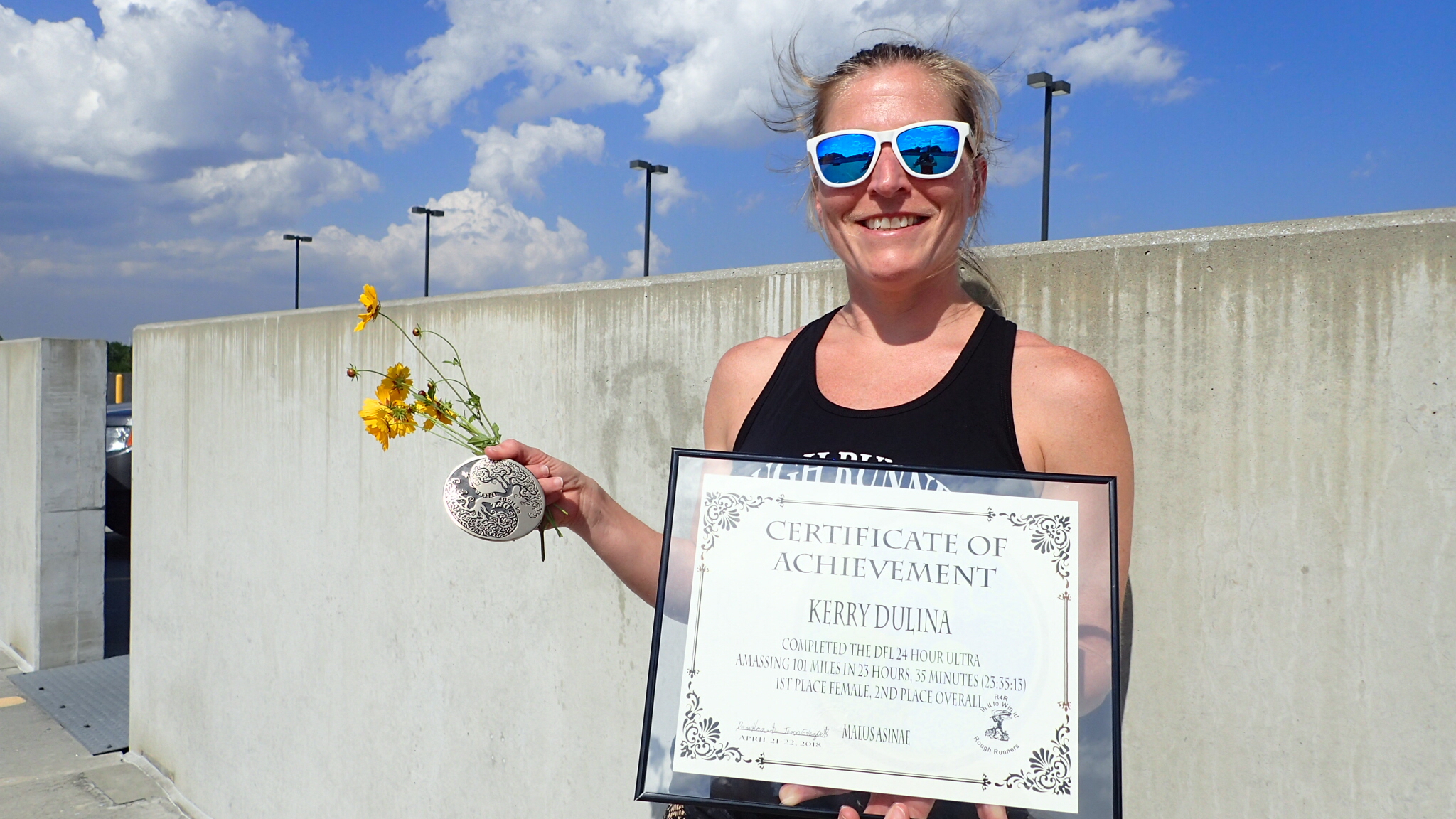 This year's DFL 24 turned out to be a very special event.  Of the nine 24 hour runners, three crossed that magical 100 mile barrier in less than 24 hours.  That's quite an amazing feat considering this is a 24 hour event on a trail that half of it is winding, single track and, with several mounds to go up and over on every loop.
The buckles awarded went to the following amazing athletes:
Frank Kelly with 107.06 miles in 24 hours
Kerry Dulina with 101 miles
Jason Watts with 101 miles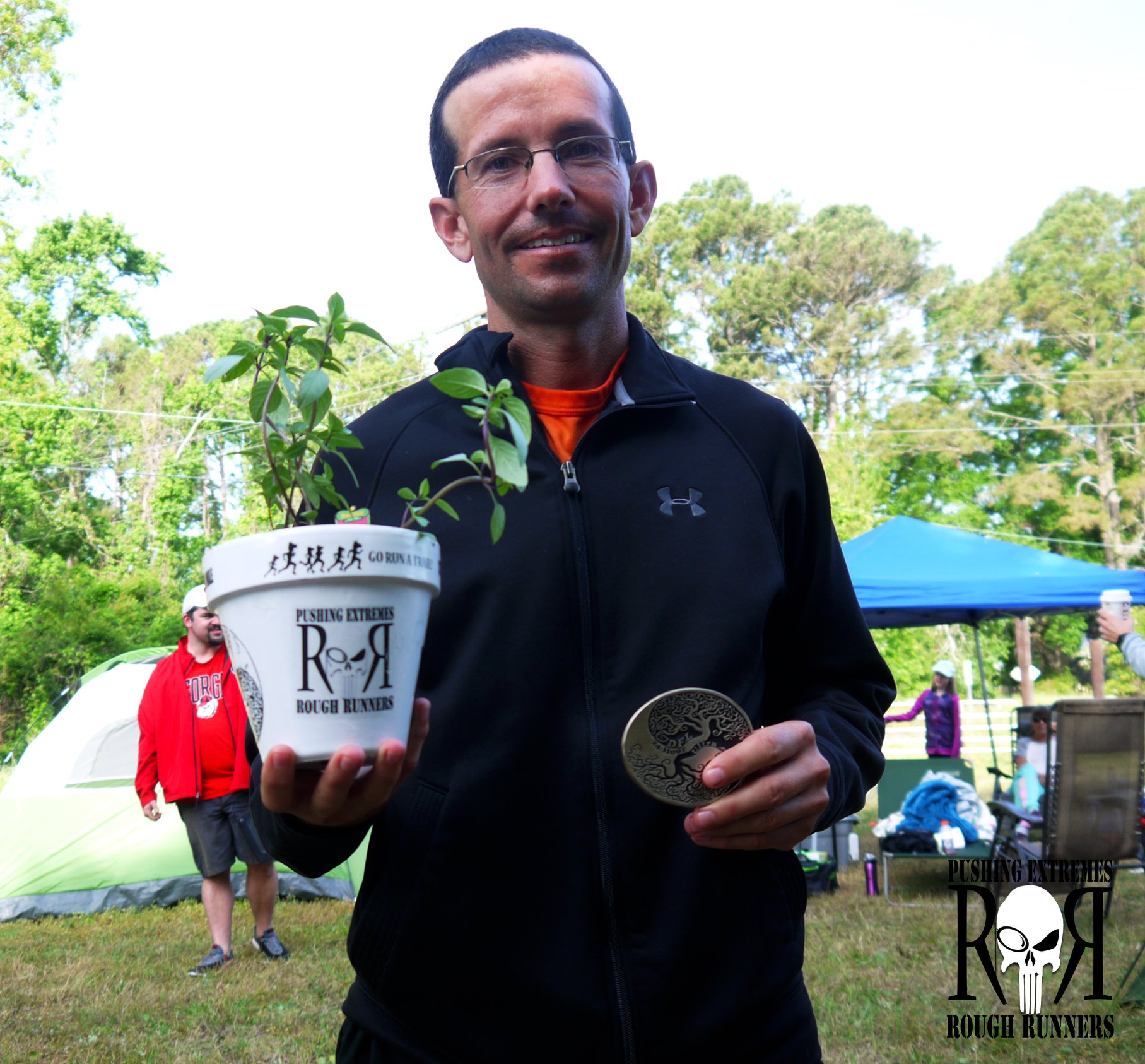 Frank Kelly, who ran the most miles in the race, will also receive a signet ring that is currently being custom made for him.  Every year, the runner that gets the most miles over 100 in the 24 hour race will receive a buckle and, a custom made signet ring with her name engraved on it as well as the mileage she ran.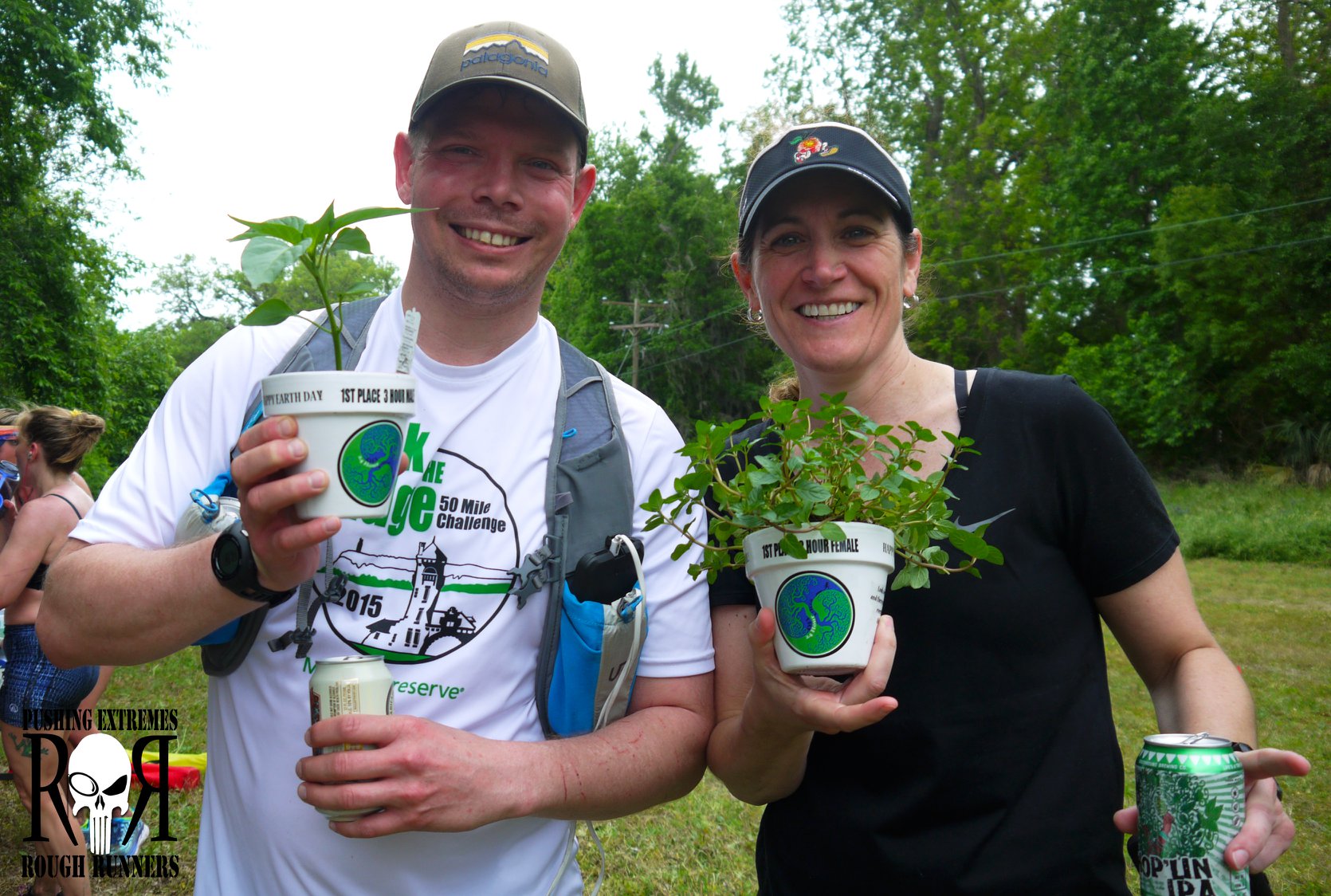 DFL 24 awards the top three male and female runners of every race.  This year, we opted to go with green awards since the race is held during the Earth Day weekend.  The top three runners got potted plants.  The potted plants were a mixed variety of greek oregano, Thai basil, beef steak tomato, green bell peppers, rosemary, mint, lavender, Italian parsley and cilantro.  The themed awards seemed to be well received.  The finisher medals were actually 3-4″ circular pine chips with the runners names, race and mileage run on each.  We're gonna keep this Earthy theme from now on.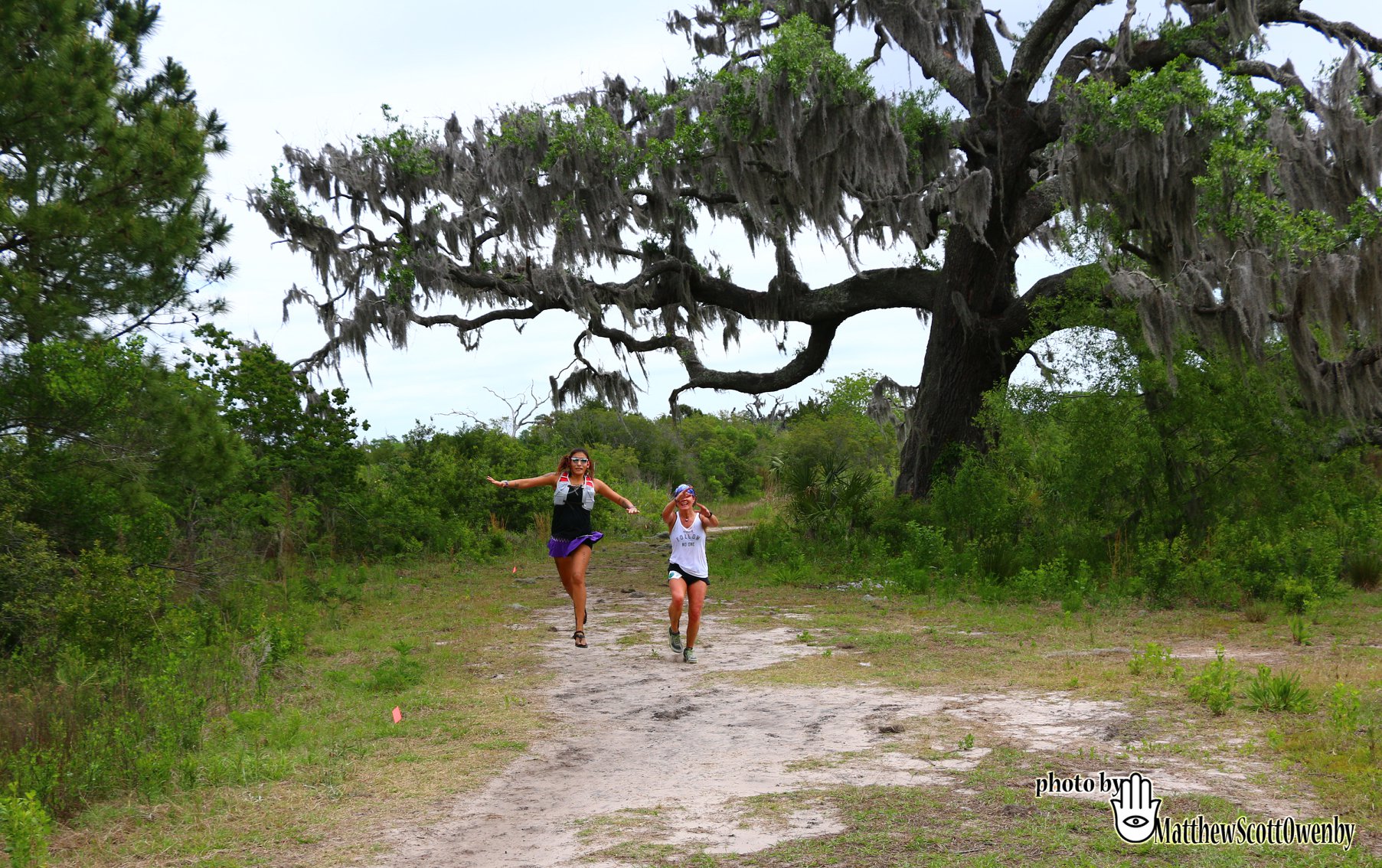 Holding the event at the Roberd's Dairy Farm in the Savannah and Thunderbolt area is really nice as there are approximately 180 acres of pasture, marshes and forests there.  It is the largest tract of green space in the greater Savannah area.  And, it is conveniently located being only a 15 minute drive to Tybee Island, a 10 minute drive to downtown Historical Savannah and, only a mile drive to a Starbucks and Whole Foods.  Its also adjacent to historical Bonaventure cemetery.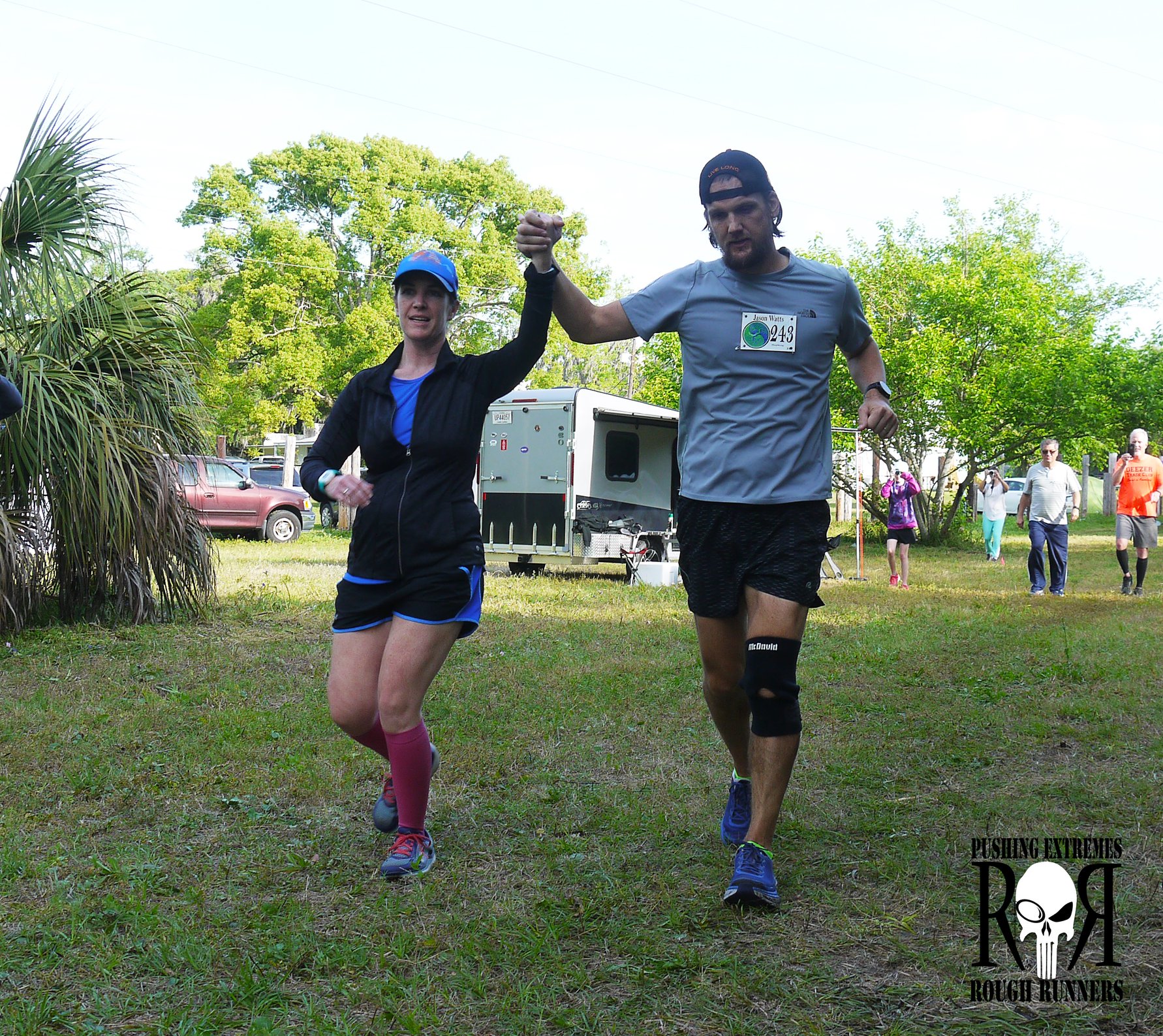 The land is privately owned and with that comes a hefty rental fee to hold the event there.  For 2017 and 2018, we paid $250 to hold the event there annually.  I've been informed that the rental price will increase to $300 for the 2019 event.  Also, anyone that wants to camp out the night before the event starts will have to pay a $10 camping.  I wish it was less money to rent but the location is great, the restrooms are very nice and, the 2.02 mile course is quite beautiful.  During the spring, wildflowers are in full bloom, mulberries and blackberries are ripe for the picking.  There's also a wide variety of wildlife that calls the DF home.  The location can accommodate a lot of people.
Some of the Roberd's Dairy wildlife:
box turtle
red fox
grey fox
coyote
alligator
snapping turtle
racoon
opposum
armadillo
mud turtle
king snake
garter snake
green snake
rat snake
barred owl
great horned owl
pileated woodpecker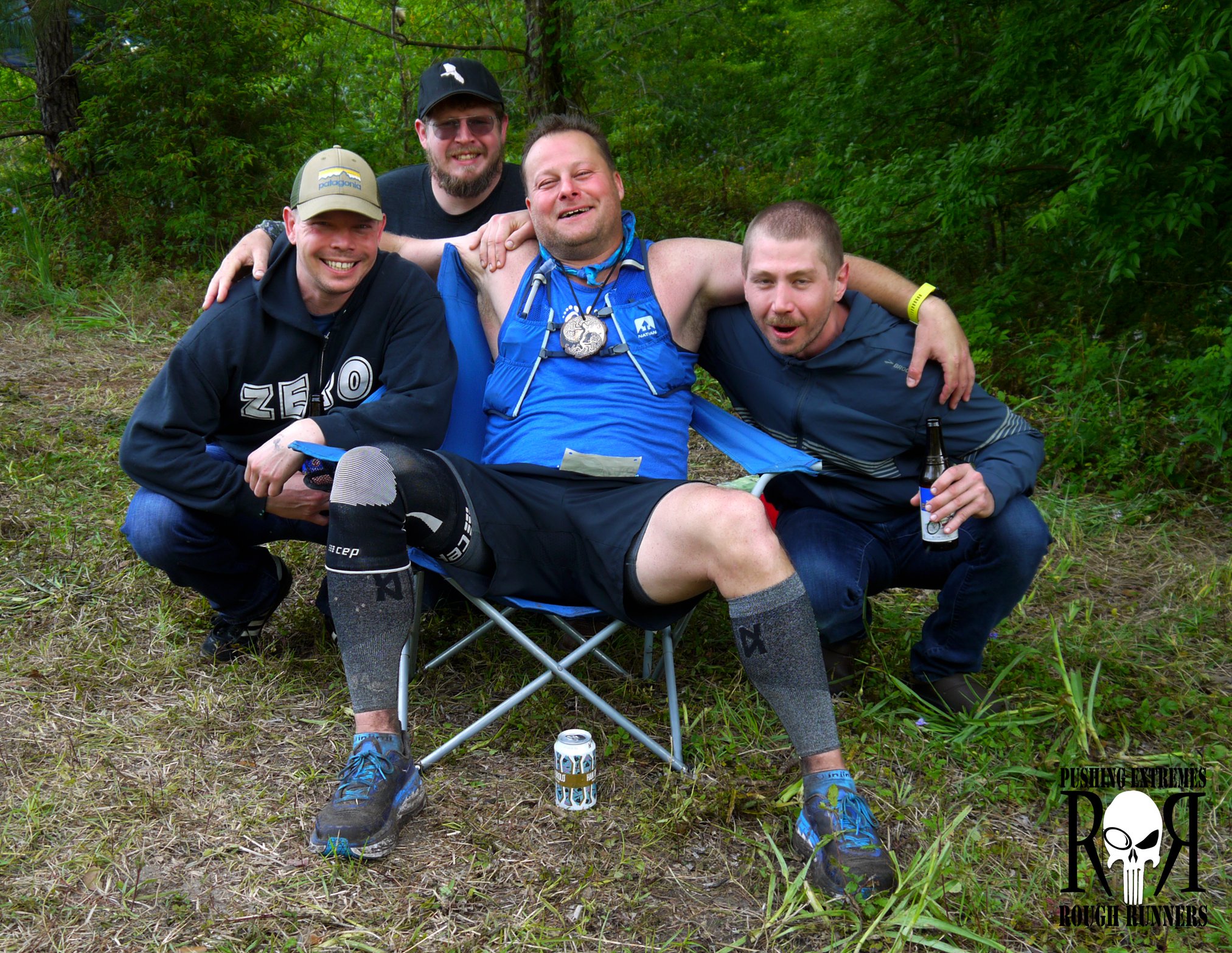 Next year's DFL 24 is open for registration and happening April 20th.  If you ran the 2018 event you have a 25% off discount for the 2019 race but you will have to contact me before you register so that I may create a discount code for you.
I'm excited for the 2019 race!  I wonder how many runners will break the hard to attain 100 mile mark?  Will someone break Frank Kelly's 107.06 mile course record?  Will we have some relay teams join the fun?
Please join us next year for this run whether its for 24 hours or 3 hours.
Official race photos can be seen here: DFL 24 Hour 2018 Photo Album
Happy Running!
Dan